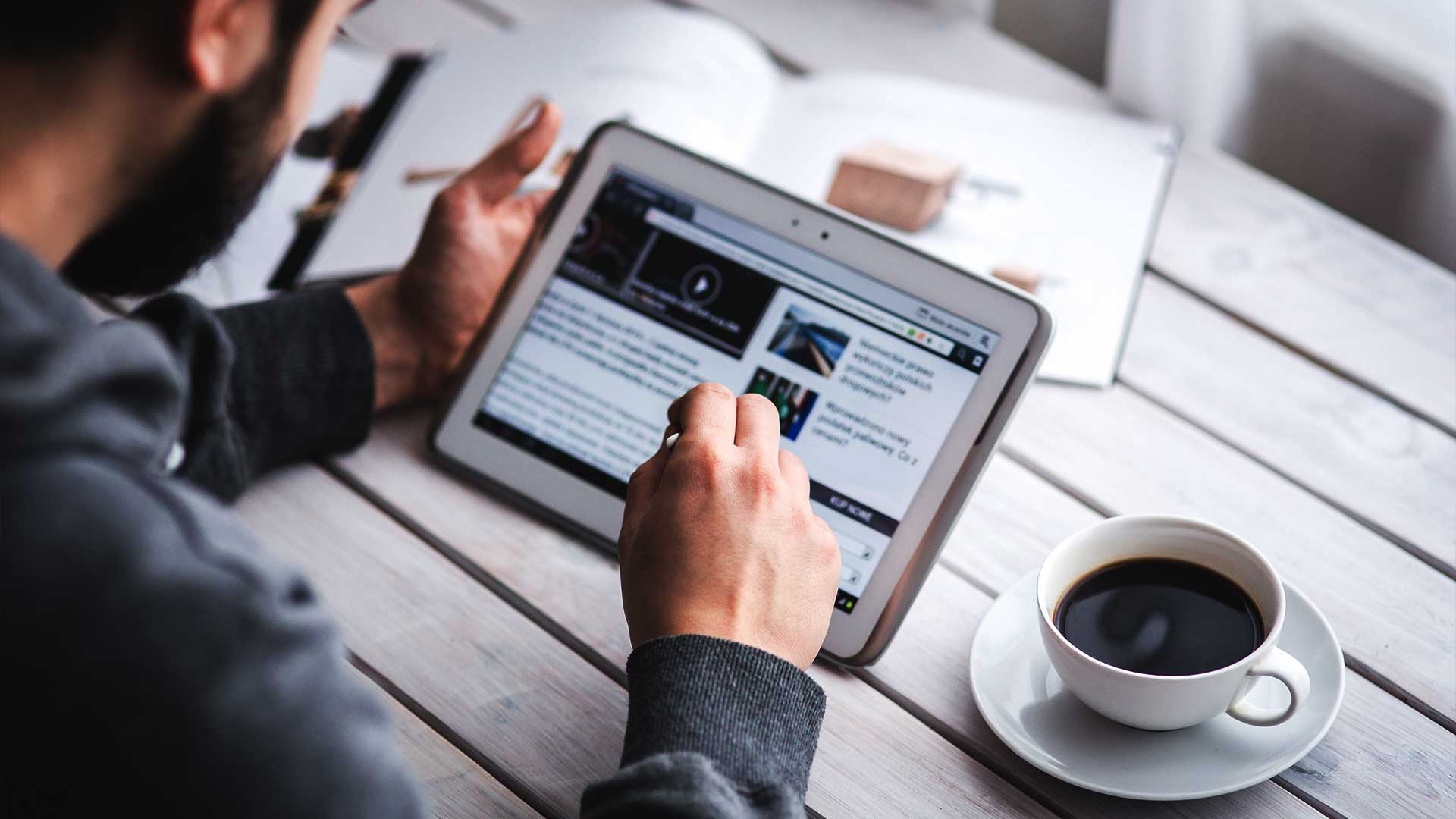 Let's create progress together
Engineering Plastics Europe
SoForm™ A Class-A Surface Material
SoForm™ A Class-A Surface Material With Low Emissions And Excellent Scratch Resistance
Let's create progress together
Engineering Plastics Europe
TENAC™ Homo POM Low-VOC Z3010
Asahi Kasei's TENAC POM with the world's lowest VOC emission level certified as eco-friendly green material in China

News Section Asahi Kasei
Be up to date with the latest news
The Asahi Kasei Group is one of the global-leading chemical companies that produces high value-added products: From basic chemicals to functional materials and consumables, electronic devices or even medical devices. Read our latest News.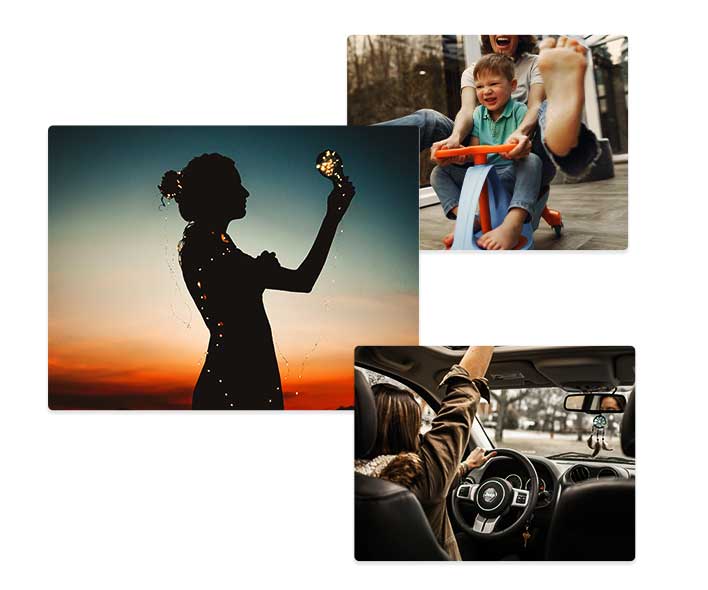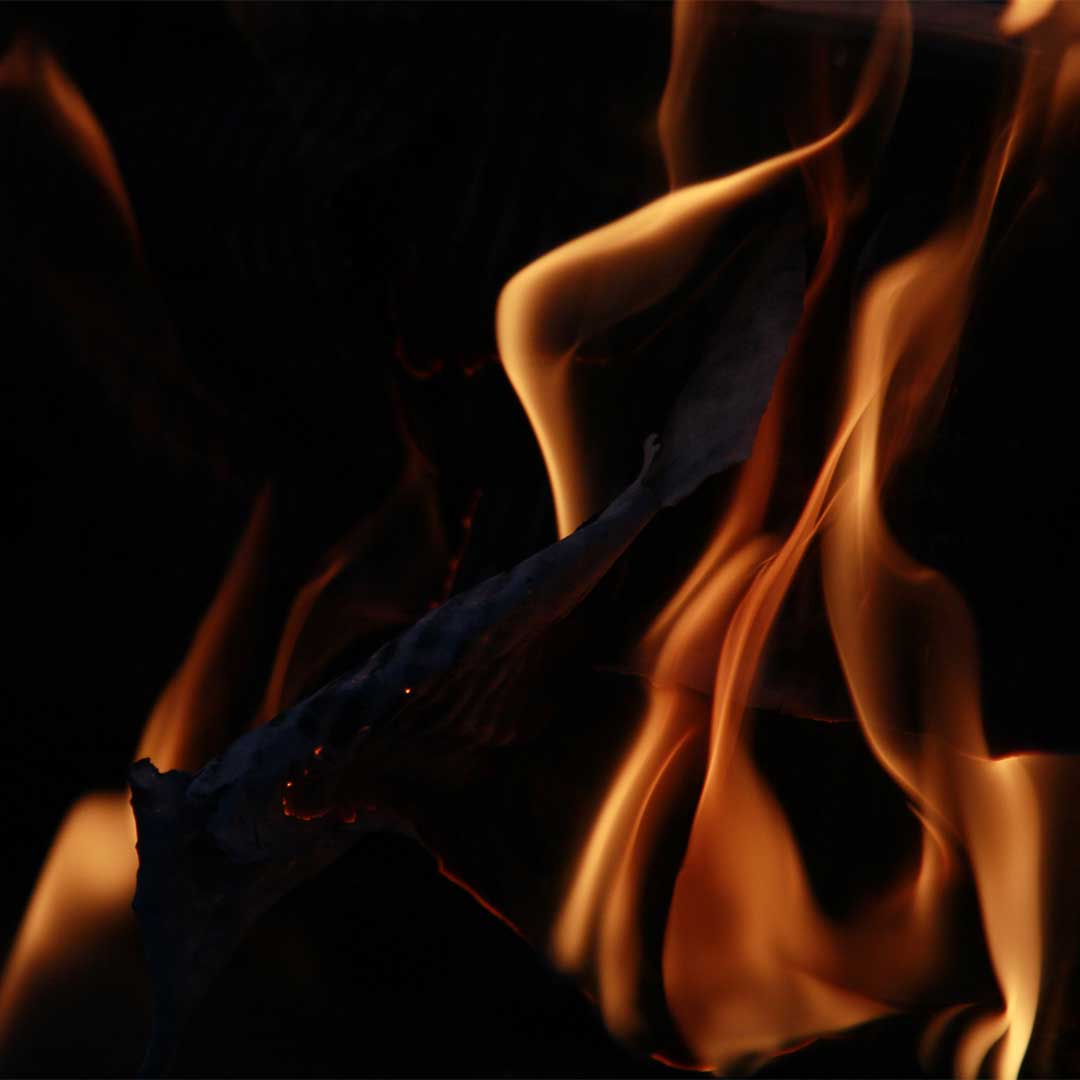 15 June 2021
Asahi Kasei joins PINFA and strengthens the activities for safe and more sus-tainable flame retardant polymers
28 January 2021
Asahi Kasei Introduces LEONA™ SG To The European Market
Premium-looking automotive interior surfaces are growing in importance for the customers. To address this growing demand, Asahi Kasei is introducing the semi-aromatic polyamide LEONA™ SG series to the European market. In addition to high stiffness, it features an improved flowability and a superior surface appearance without any additional surface treatment or coating.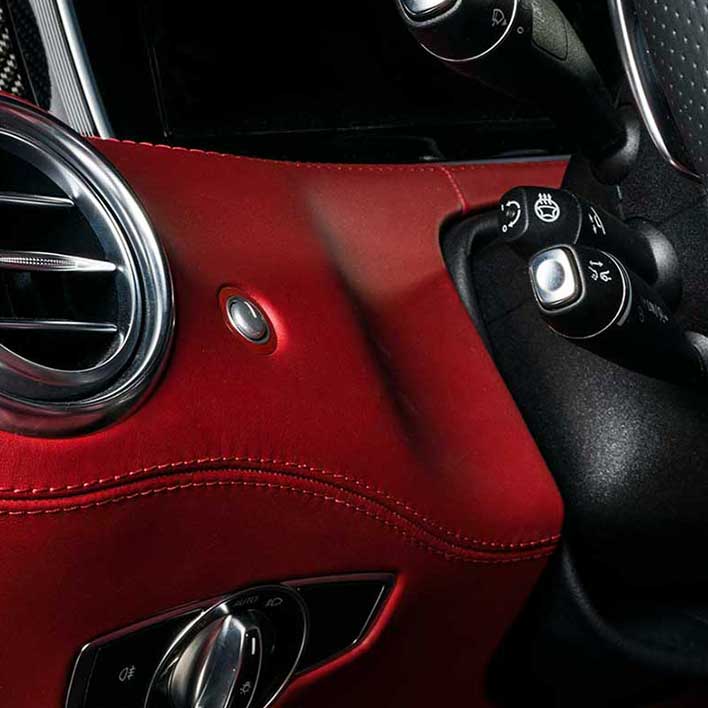 15 July 2020

SoForm™ A Class-A Surface Material With Low Emissions And Excellent Scratch Resistance
Asahi Kasei Plastics North America (APNA) introduces SoForm™, a new engineered resin series as part of their diverse Thermylene® family – Asahi Kasei's portfolio of specialty chemically coupled glass fiber reinforced polypropylenes. SoForm™ is a cost- and process-optimized material for automotive interior surfaces and industrial durable goods.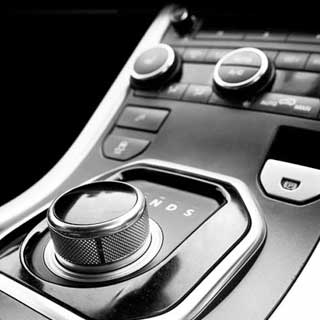 3 July 2019

Asahi Kasei's TENAC POM
Asahi Kasei's TENAC POM with the world's lowest VOC emission level certified as eco-friendly green material in China