Engineering Plastics Europe
Electronic Applications
Ideal Electronic Parts – Asahi Kasei Engineering Plastics
Engineering Plastics Europe
Homes Applications
Ideal Homes Parts – Asahi Kasei Engineering Plastics
Engineering Plastics Automotive Application
Fuel efficiency, lightweight construction, emission reduction, design flexibility, driver assistance systems. These are some of the trends that are driving both you and us. Let us show you how our extensive portfolio of high performance plastics, foams and plastic additives can be used to provide you with tailor-made solutions for the automotive industry.
→ Main Application: Metal replacement such as mirror brackets.
Electric/Electronics Application
With excellent chemical resistance and high heat resistance, our engineering products are ideally suited for a wide range of electric/electronic applications including connectors, sockets, sensors, terminal blocks and insulator compounds for reliable and safe performance under a variety of conditions.
Engineering Plastics – Home Applications
From protective housing for a robot and furniture to drinking water appliances, it is important that materials used in these types
of applications perform reliably, time after time.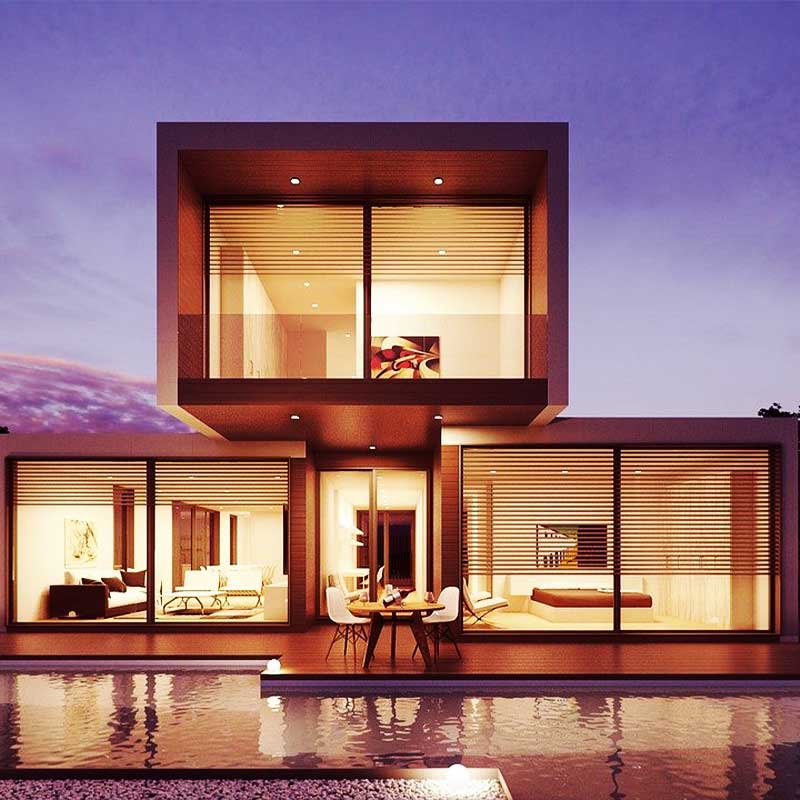 Energy Application
Solar panels, wind turbines and large-scale power storage spend decades producing, discharging and storing energy. Components, like connectors and brackets, need to withstand the demands of day-to-day operation as well as possible power surges and extreme weather. Our UV-resistant, impact-modified and electrically neutral XYRON™ and LEONA™ grades ensure reliable and long term performance.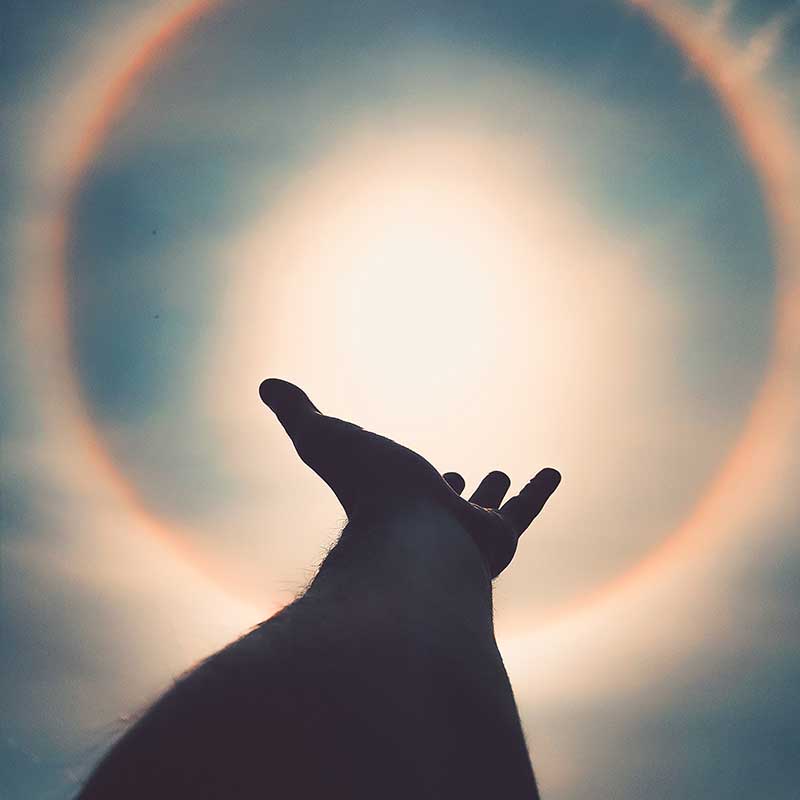 Industrial Application
High performance engineering plastics for high-quality, cost-efficient and sustainable industrial equipment such as valves, pumps….