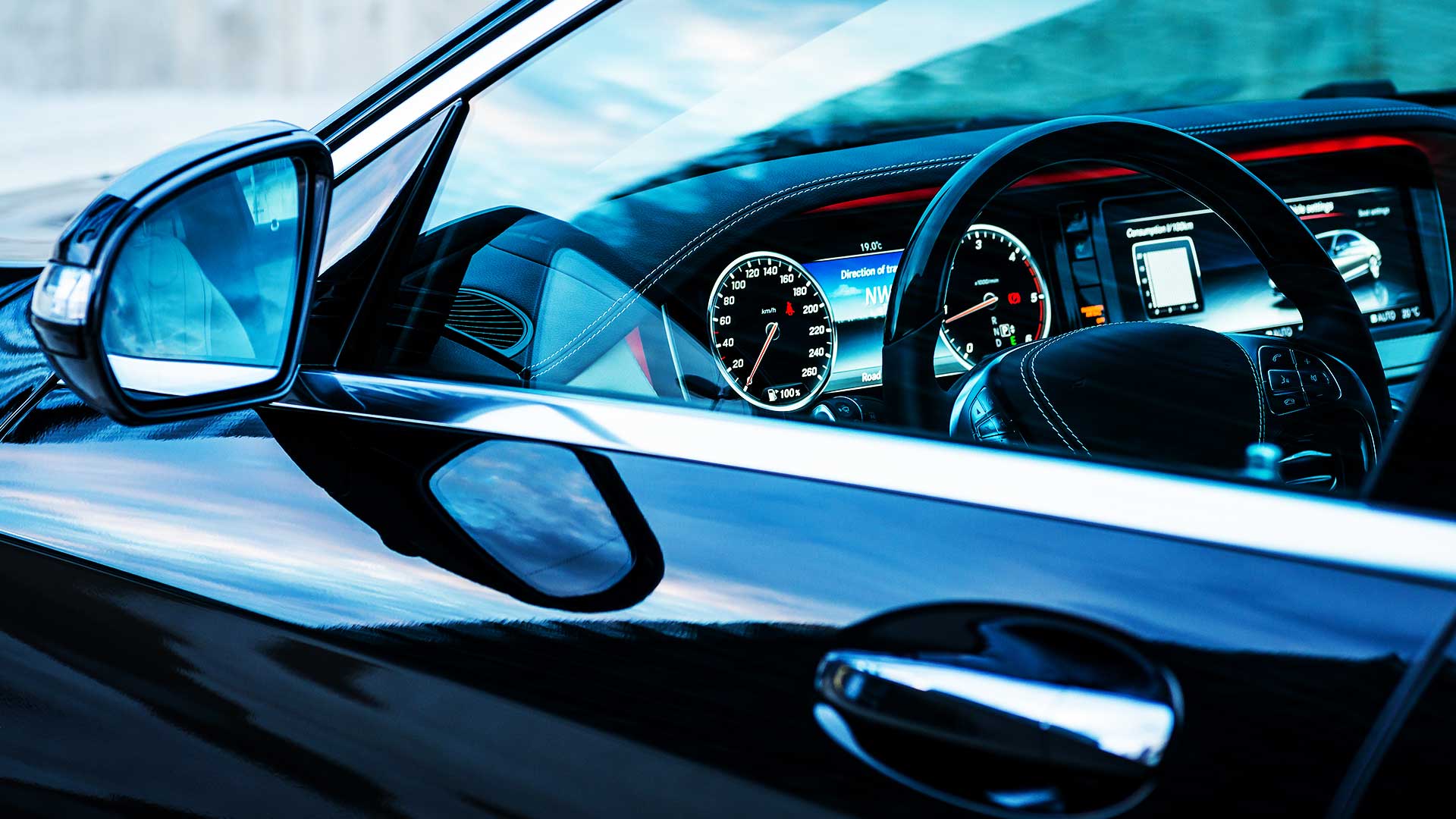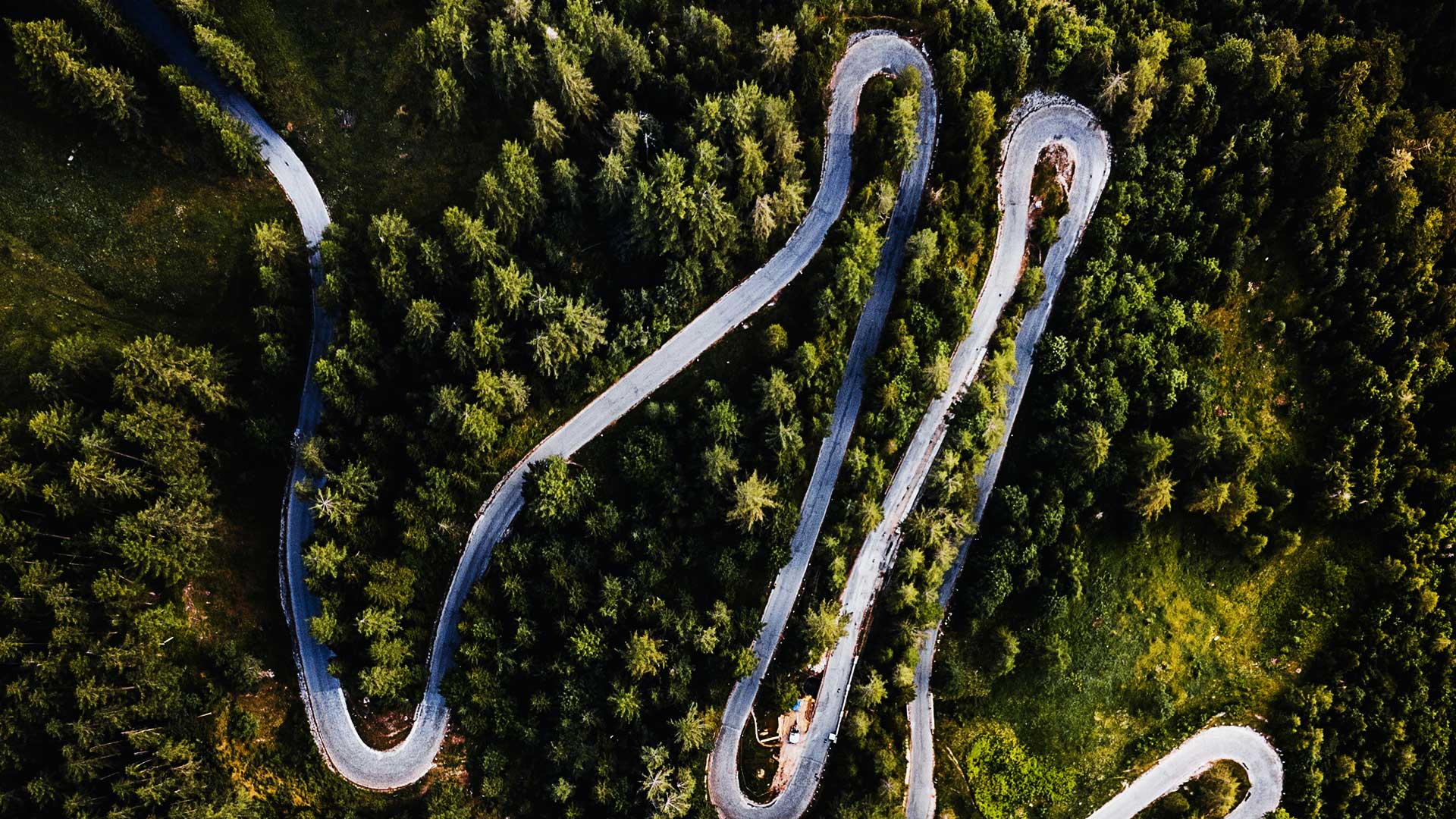 Let's create progress together
Engineering Plastics Europe
Funktionale Kunststoffe für die Mobilität von Morgen
We Make Future Mobility Work
Let's create progress together
Engineering Plastics Europe
Funktionale Kunststoffe für die Mobilität von Morgen
Umfassende Lösungen für das komplette Fahrzeug.
Introducing Asahi Kasei Europe
The Asahi Kasei Automotive site
We make future mobility work
Welcome to Asahi Kasei's LEONA Grade site
Außenanwendungen
Der erste Eindruck ist entscheidend – und das Äußere eines Fahrzeugs fällt zuerst ins Auge.
Asahi Kasei's technische Kunststoffe bieten eine breite Palette an Lösungen, die zu ansprechenden, langlebigen und funktionalen Außenanwendungen am Fahrzeug beitragen.
Außenanwendungen (Rückansicht)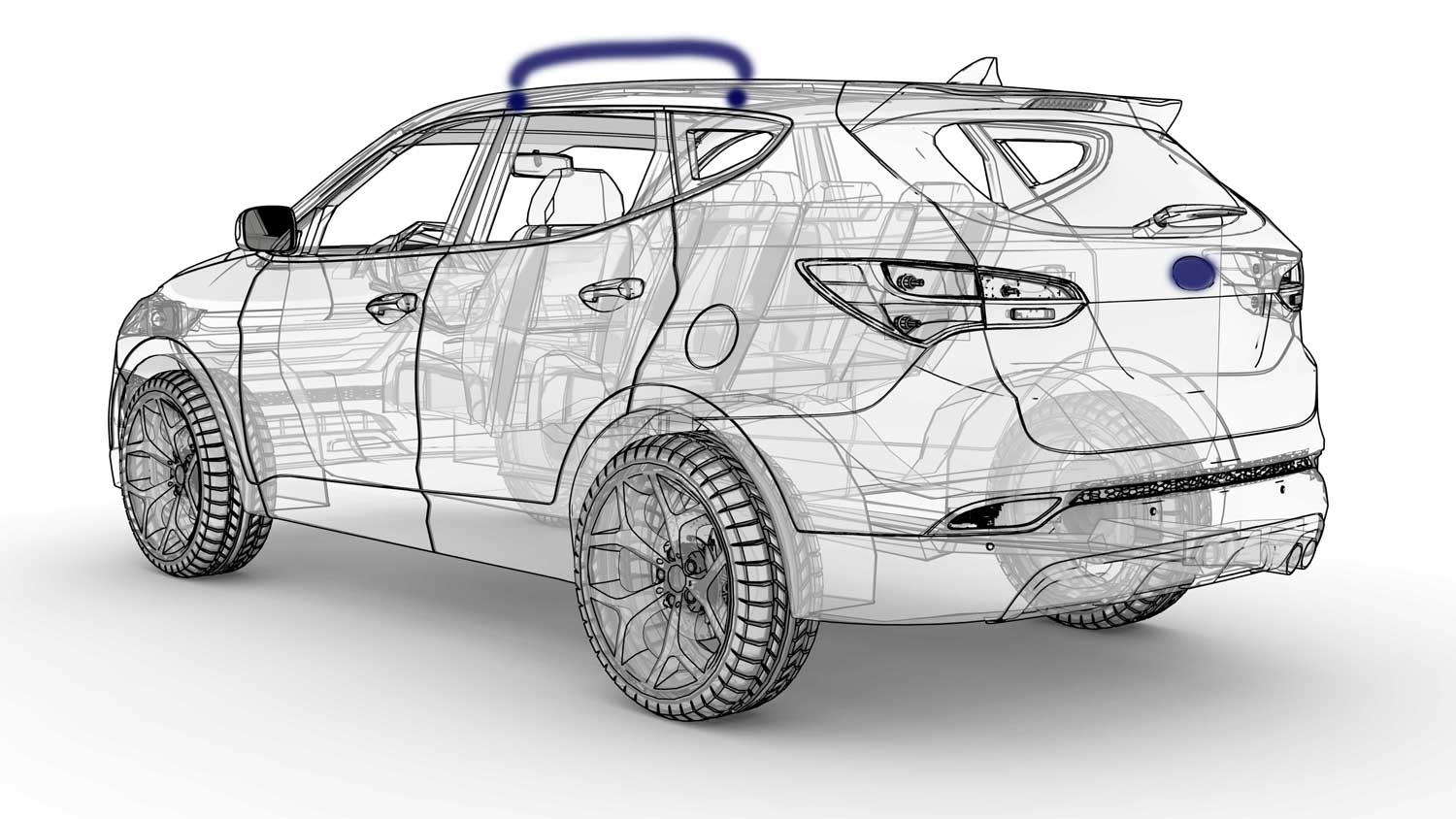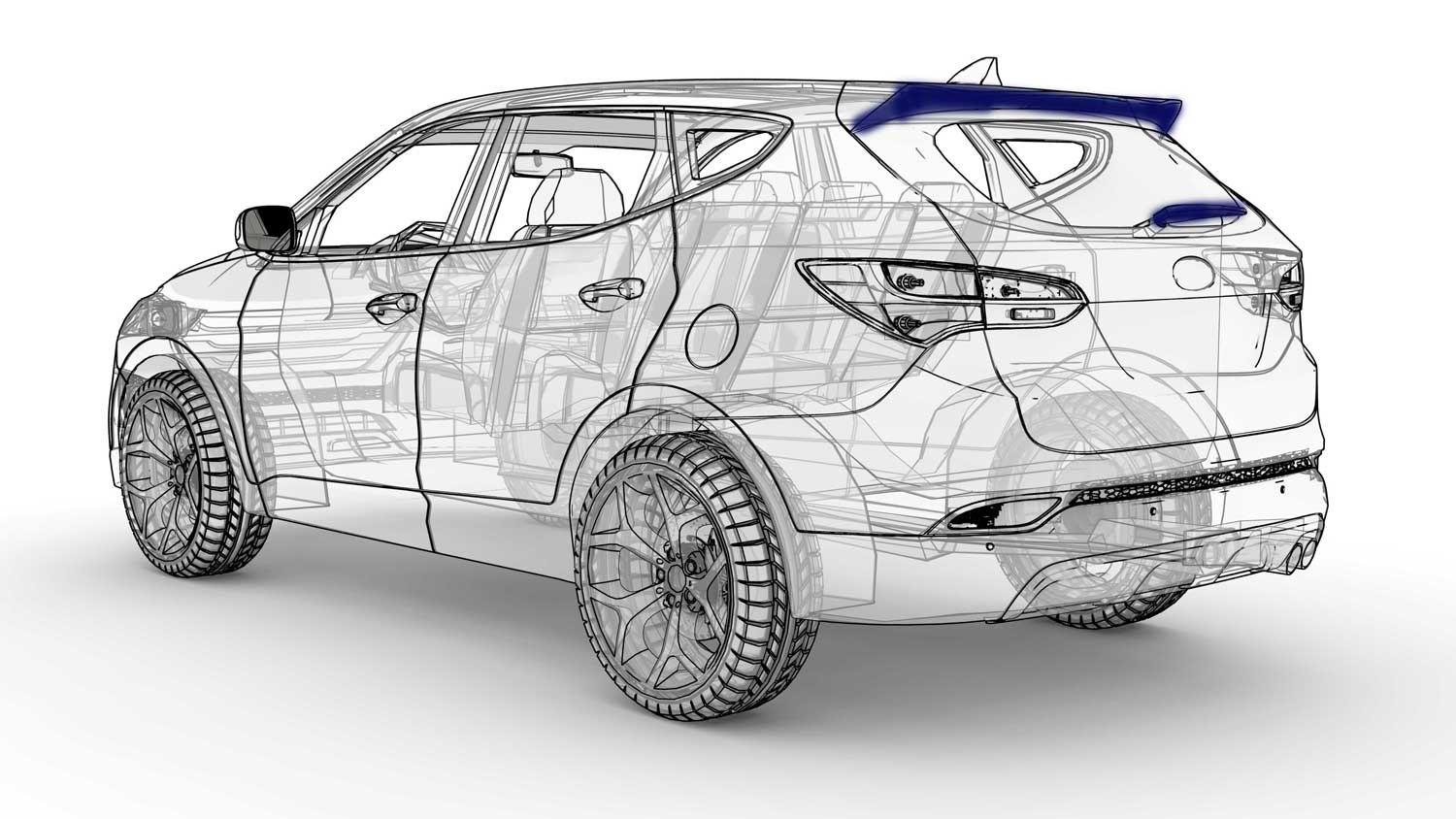 Leona 90G60
Application:
Trunck Lock
Benefit:
Combination of Surface
Quality & Mechanics
UV Resistance when unprinted
Vibration Resistance
Strength & Stiffness
Leona 90G60
Application:
Spoiler
Benefit:
Combination Surface
Quality & Mechanics
Vibration Resistance
Strength & Stiffness
Leona 90G33
Application:
Sun Roof Systems
Benefit:
Combination Surface & Quality Mechanics
Vibration Resistance
Strength & Stiffness
Leona 90G60
Application:
Exterior Mirror Stays
Benefit:
High Stiffness
Good Appearance & Vibration Resistance
Weatherability & Good Transferability of Cavity Texture
THERMYLENE P8
Application:
Door Carrier Plate
Benefit:
Easy Molding with Modulus eqal to LGF-PP
Superior Creep Resistance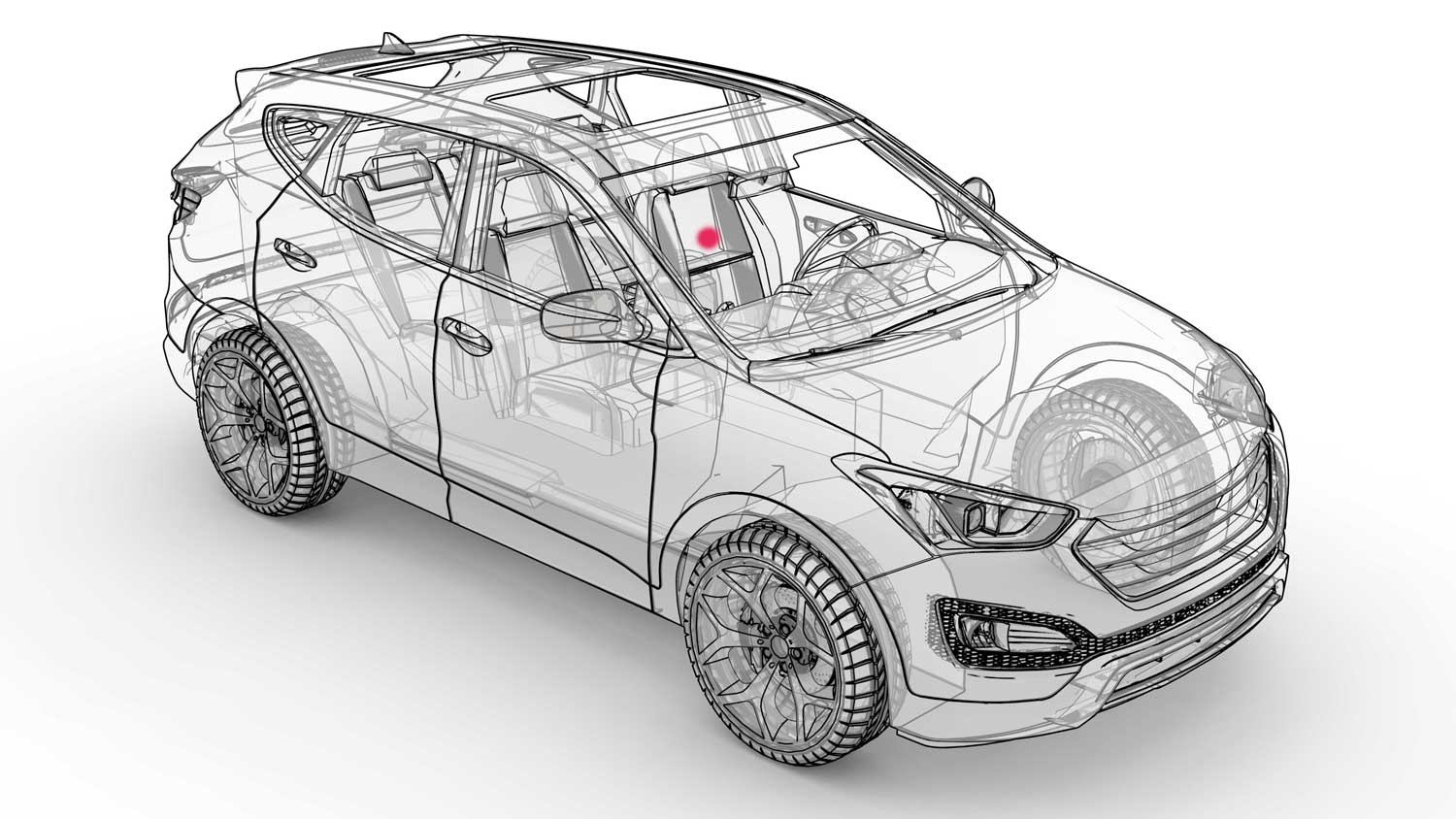 Tenac CZ4520
Application:
Lumbar Support
Benefit:
Low VOC
Creep Resistance
Moldability.
Tenac CZM413
Application:
Door Handle
Benefit:
No Design Limitations
Cost Reduction by avoiding painting
lower ecological Footprint
Anwendungen "Under-the-Hood"

Vorschriften zur Reduzierung der CO2-Emissionen und des Geräuschpegels von Autos treiben derzeit die Nachfrage nach neuen und innovativen Leichtbauwerkstoffen als Ersatz für Metall- und Aluminiumteile. Gleichzeitig müssen diese Werkstoffe den hohen Sicherheitsstandards in der Automobilindustrie gerecht werden und Lösungen für die sich weltweit ändernden und verschärfenden Vorschriften bieten. Technische Kunststoffe werden mit ihren vielfältigen Eigenschaften zu einem Schlüssel in diesem Bereich und dazu beitragen, sowohl den CO2-Ausstoß als auch den Geräuschpegel von Fahrzeugen mit Verbrennungsmotor zu reduzieren.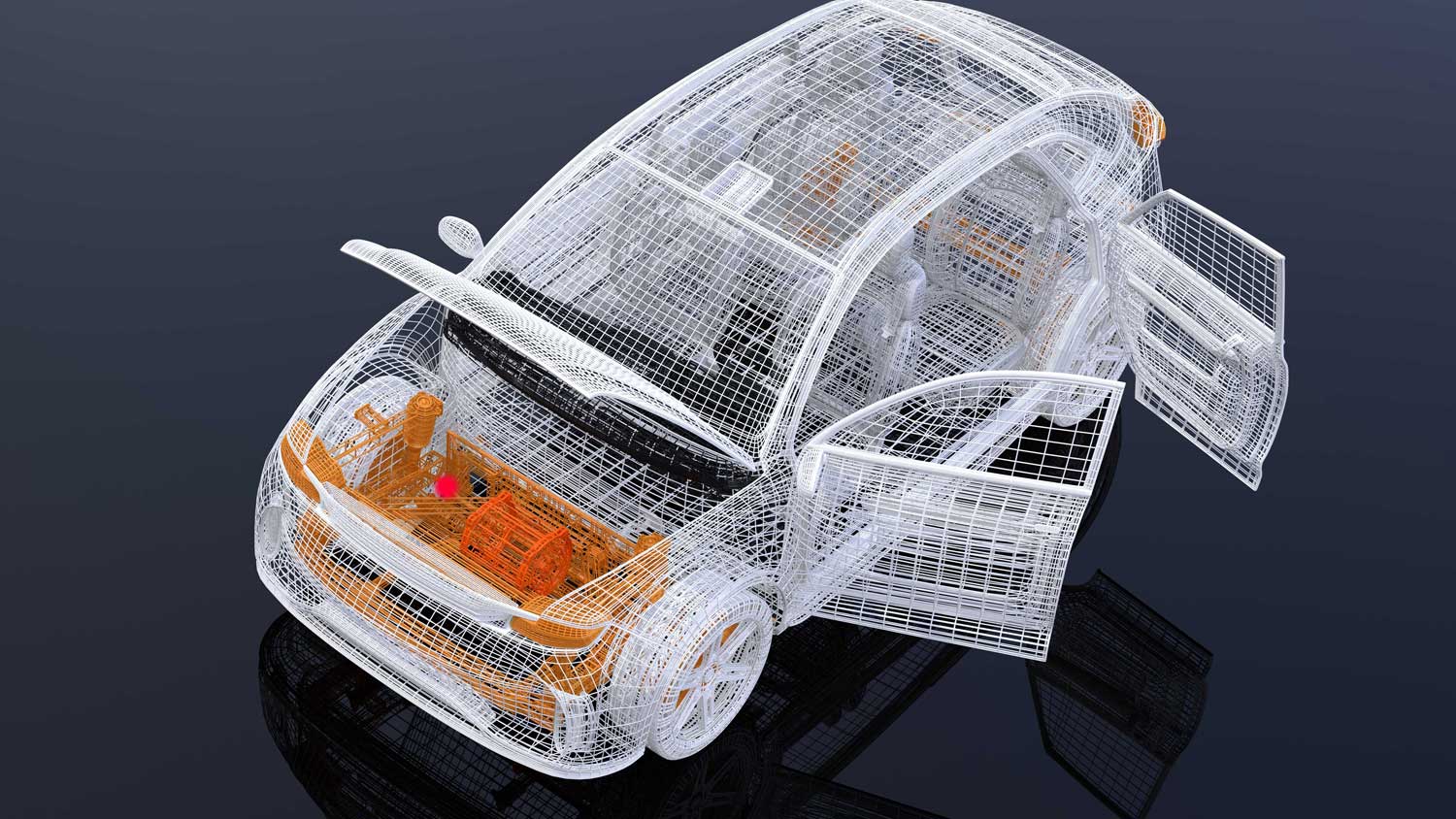 Leona 14G
Application:
• Air flow sensor
• Air intake manifold
• Alternator Housing
• Bumper Enforcement
• Charge air cooler
• Charge air duct
• Coolant Hose Connectors
• Cylinder Head Cover
• ECU/Fuse/Relay Housing
Innenraumanwendungen
Leichtbaumaterialien werden das Fahrzeug der Zukunft erheblich bereichern. Aus Herstellersicht sind diese Materialien in erster Linie ein Schlüsselfaktor zur Erreichung der CO2-Flottenemissionsziele. Gleichzeitig tragen sie zu einer besseren Reichweite oder Kraftstoffeffizienz bei – ohne die Sicherheit zu beeinträchtigen.
Aus Sicht des Benutzers ist Leichtbau selbst jedoch kein emotionales Erlebnis. Vor allem im Innenraum des Autos kommen die menschlichen Sinne ins Spiel. Die Materialien sollen nicht riechen, das Auge ansprechen und – aufgrund der steigenden Popularität von Carsharing – auch einer intensiven Nutzung durch viele verschiedene Nutzer standhalten. Die Materialien sollten dazu beitragen, das Fahrzeug so komfortabel wie möglich zu machen – und damit wirklich zum dritten Lebensraum.