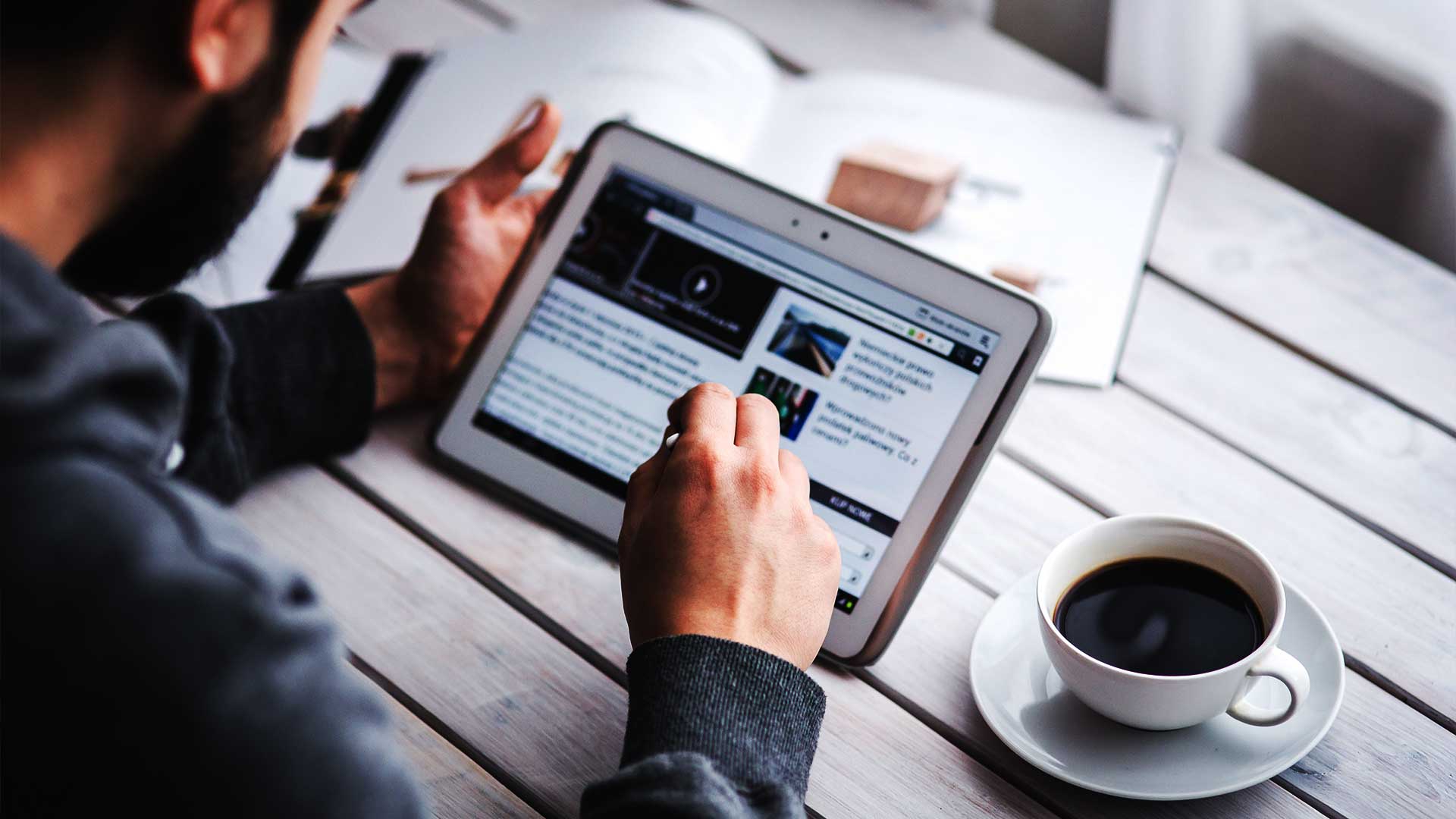 Let's create progress together
Engineering Plastics Europe
Lesen Sie die Neuigkeiten der Asahi Kasei Gruppe
Let's create progress together
Engineering Plastics Europe
Erfahren Sie mehr über die Asahi Kasei Gruppe
Introducing Asahi Kasei Europe
90G – Special Semi Aromatic PA6.6
Ideal for Metal Replacement structural or aesthetic parts at lower Tool cost and faster cycles time
Wir sind für Sie da
Sie möchten mehr über unsere technischen Kunststoffe wissen? Wir freuen uns über Ihre Anfrage!
Get Asahi Kasei's Information
Asahi Kasei Europe GmbH
Fringsstraße 17, 40221 Düsseldorf
Tel.: +49 (0) 211 33 99 2000
Fax: +49 (0) 211 33 99 2099
Need a presentation?
You like what we do, but you need to demonstrate your team as well. Easy! Directly download, print or share the link to a PDF with your colleagues.
Let's talk about everything!
Don't like forms? Use our email or phone number.