TENAC™ Lubricated Grades
Featuring excellent sliding and abrasion characteristics.
TENAC™ Low-emission Z-Series
Meeting the most demanding VOC requirements of the automotive industry.
The TENAC™ HC-Grades
The best of both worlds – combining the strengths of both homo- and
copolymer acetal.

The Asahi Kasei TENAC™ Grades
TENAC™ is the brand name of Asahi Kasei's polyacetal (POM) product group. The TENAC™ grades are characterized by superior mechanical properties, above all, their dimensional stability, as well as excellent chemical resistance, ease of molding and extremely low emissions. They are used in a large number of applications – including especially interior fittings in the automotive sector.
Asahi Kasei is not only the sole POM manufacturer in the world to produces both Homo and Co-polymer, we successfully combined the positive properties of both qualities in one product, resulting in so the called "HC grades", available in several viscosity grades.
Our broad TENAC™ product range also includes eco-friendly grades like the low emission TENAC™ Z series.
Key Features of TENAC™

Homo

-polymer
Due to its low-friction and high-wear properties combined with high strength and stiffness, TENAC™ homo-polymer is an ideal alternative for metal parts offering excellent dimensional stability. It combines high tensile strength, stiffness, creep and fatigue resistance, and significantly higher impact resistance making it possible to produce lighter parts in shorter production cycles contributing in reduction of production costs and environmental load.
Excellent Dimensional Stability
Excellent Creep and Fatigue Resistance
High Stiffness and Strength
Easy Processing Enabling Thinner and Lighter Parts
Low VOC-Emissions
Outstanding low-Friction Properties
Key Features of TENAC™-C

Co

-Polymer
In comparison with homo-polymers co-polymers provide a higher stability to heat and oxidative degradation. Therefore, they are often used in applications centered on mechanical components and critical parts demanding excellent chemical resistance.
Excellent Dimensional Stability
Outstanding Low-Friction Properties
Excellent Resistance to Creep, Fatigue and Chemicals
High Stiffness
Low VOC-Emissions
Low Water Absorption
TENAC™ Low-Emissions Grades
The in-cabin air quality is becoming increasingly important. With the increased use of plastics inside the car, the reduction of VOCs (volatile organic compounds) is becoming a key factor for an improved in-car air quality. TENAC™ can contribute to passenger safety and comfort trough improved cabin air quality by reducing VOC emissions (VOC value of < 2 ppm).
TENAC™
High viscosity: Z3010
Medium viscosity: Z4060
TENAC™-C
High viscosity: Z3510, Z3513
Medium viscosity: Z4520, Z4513, Z4563, ZH450, ZLV40
High flowability: ZH760, ZLD75
TENAC™ Weather-Resistant Grades

Developed to achieve high UV- and weathering resistance.
TENAC™
High viscosity 2013A – 3013A
Medium viscosity 4013A, 5013A
TENAC™-C
High viscosity: 3513
Medium viscosity: 4513, 4563
High flowability: 7513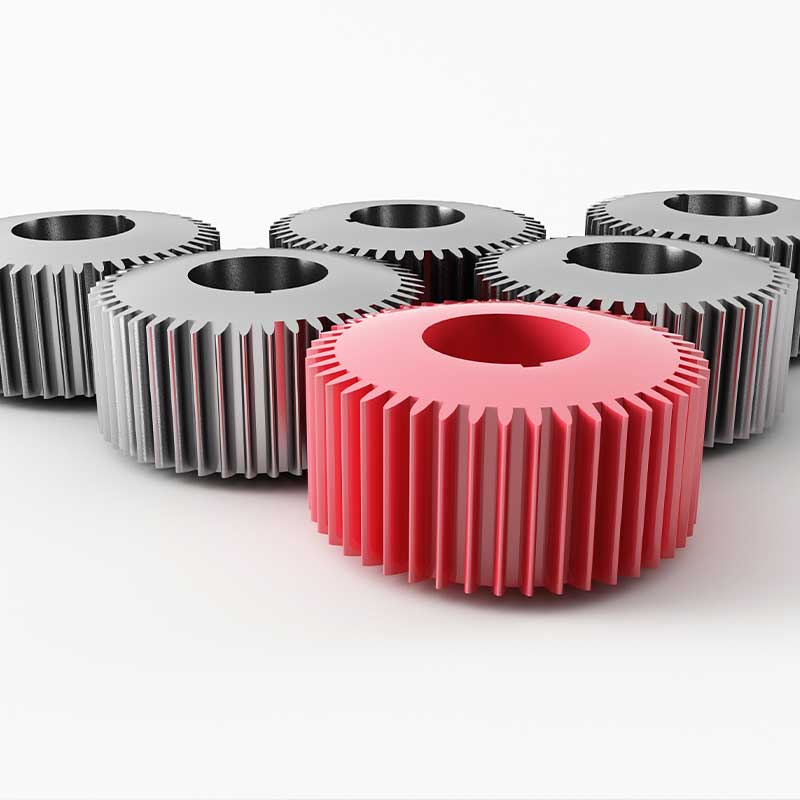 TENAC™ Standard Grades
Both TENAC™ and TENAC-C™ are available in high and medium viscosity as well as high flowability.
TENAC™
High viscosity 2010, 3010
Medium viscosity: 4010, 4060, 5010
High flowability: 7010
TENAC™-C
High viscosity: 3510
Medium viscosity: 4520, 5520
High flowability: 7520, 8520
TENAC™ High Durability Grades
Designed for highest performance in terms of creep resistance, compressive strength and molecular weight.
TENAC™
High viscosity: MG210
Medium viscosity: 4050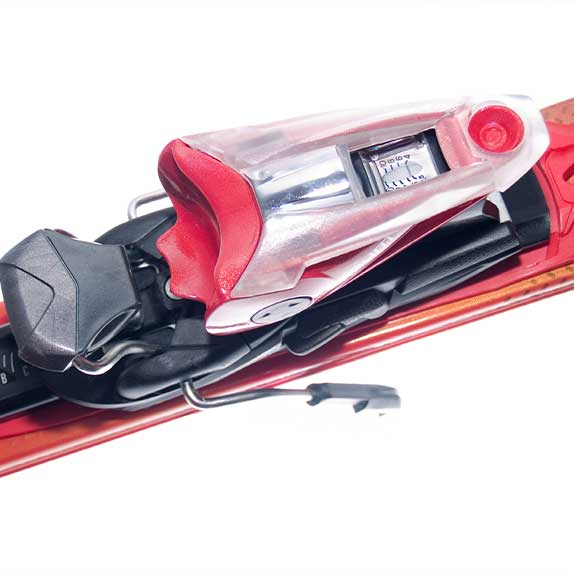 TENAC™ High-Cycle Grades
Feature very low viscosity and high flowability resulting in faster injection process and thus reducing the cycle time. Can also benefit processing applications with thin wall thickness.
TENAC™
Medium viscosity: 5050
High flowability: 7050, 7054
Super high flowability: 9054
TENAC™-C
High flowability: 7554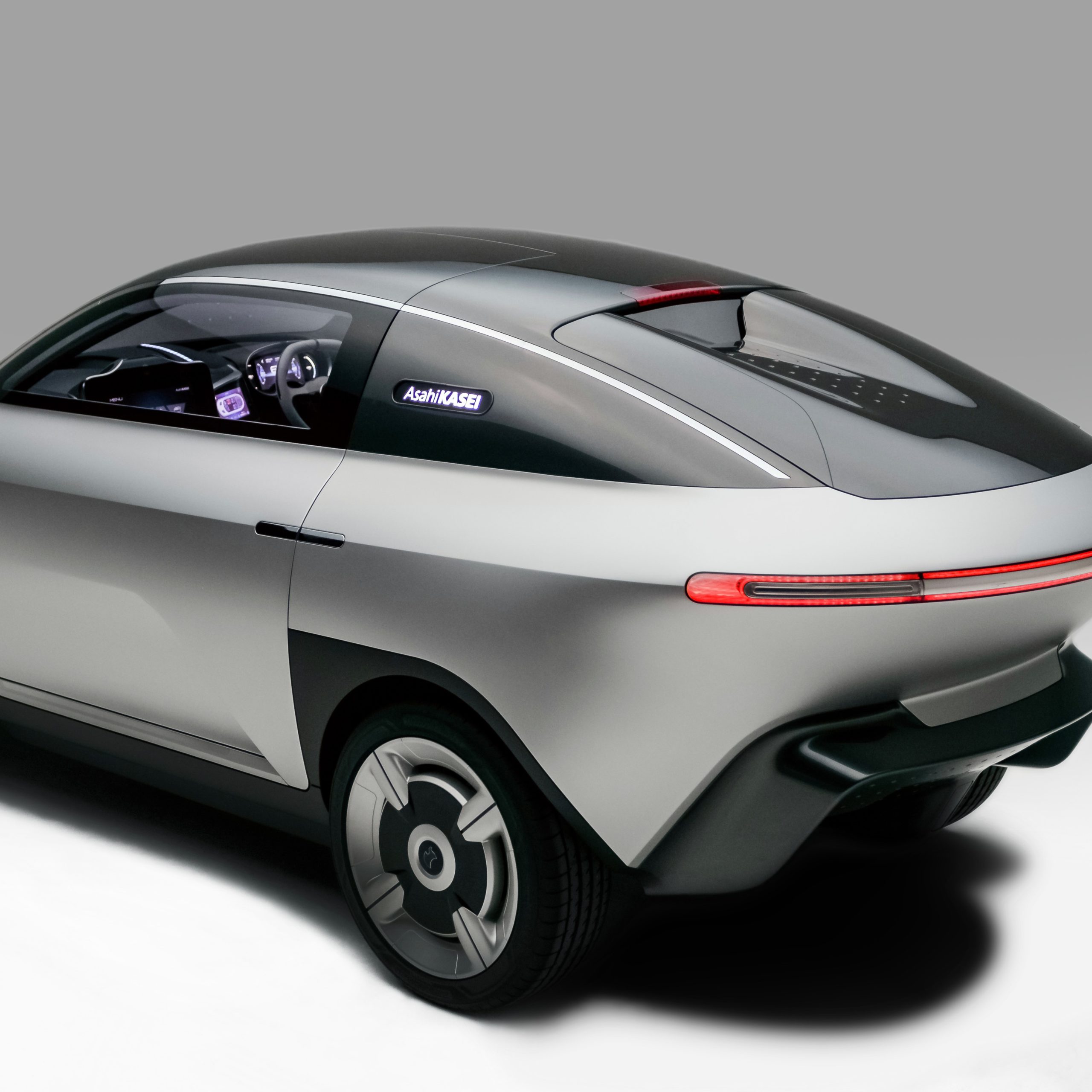 TENAC™ Anti-Scratch Grades
Reinforced grades to withstand scratch damage
TENAC™-C
Medium viscosity: HC460
High flowability: HC760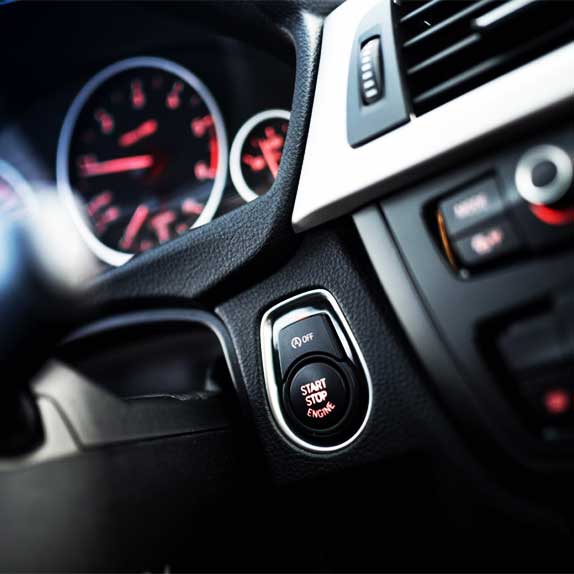 TENAC™ Reinforced Grades (with glass fiber, mineral & carbon)
TENAC™
Medium viscosity: GA510, GA520
High flowability: GN705
TENAC™-C
Medium viscosity / electro-conductive: CF452, CF454
High flowability: GN755, MT754
High flowability / high lubricity: LD755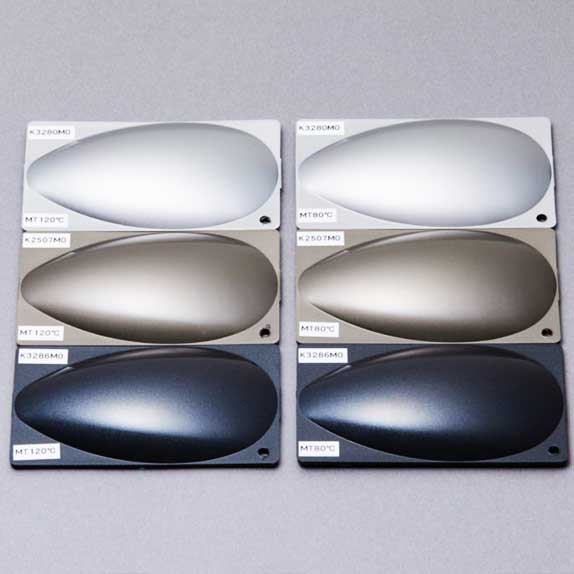 TENAC™ Metallic Grades
This type does not require additional painting and is mainly used in vehicle interiors due to its metallic appearance and low-emission properties.
TENAC™-C : ZM413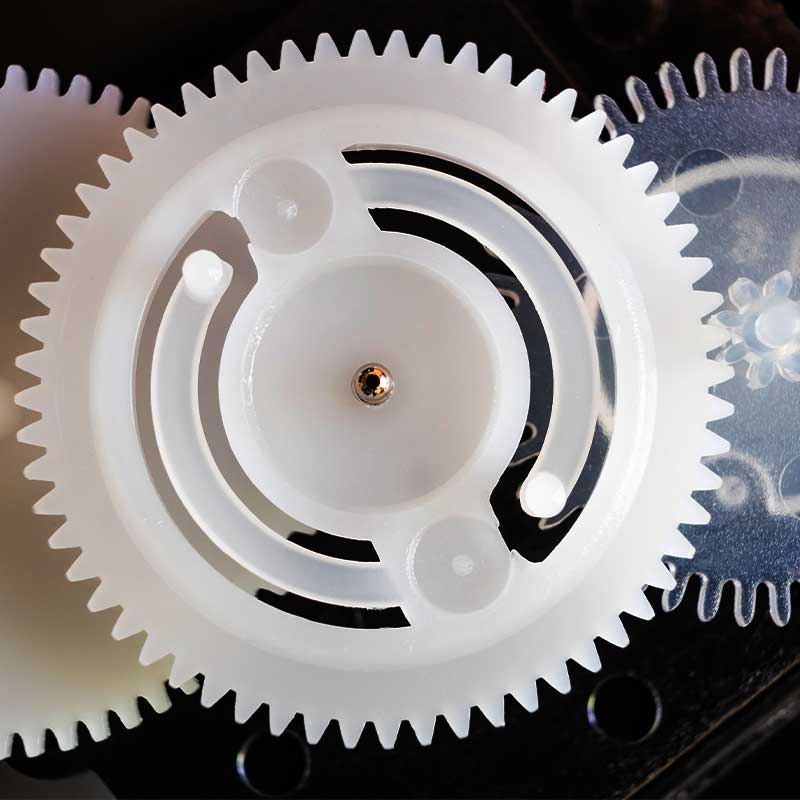 TENAC™ Impact Resistant (Silent) Grades

Contain elastomer for softer and reduced noise.
TENAC™ Medium viscosity: 4012
TENAC™-C Medium viscosity: SG454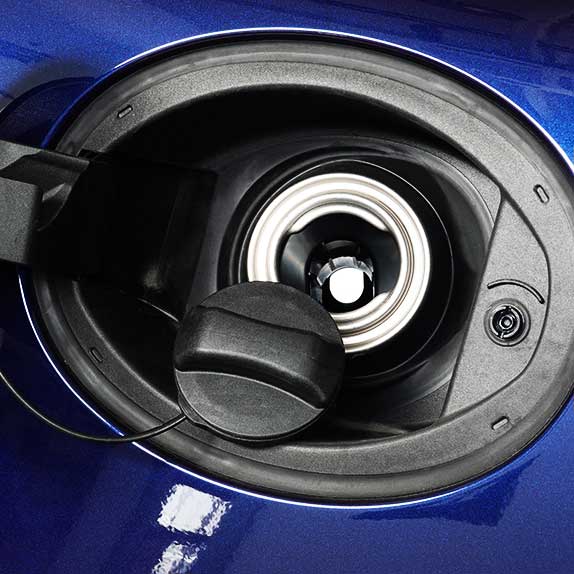 TENAC™-C Electro-Conductive Grades
Provide varying degrees of electro-conductivity and are especially suitable for applications where protection from static electricity and electromagnetic interference is required.
TENAC™-C
High flowability: EF-series (contains special carbon black)
Medium viscosity: TFC & CF-series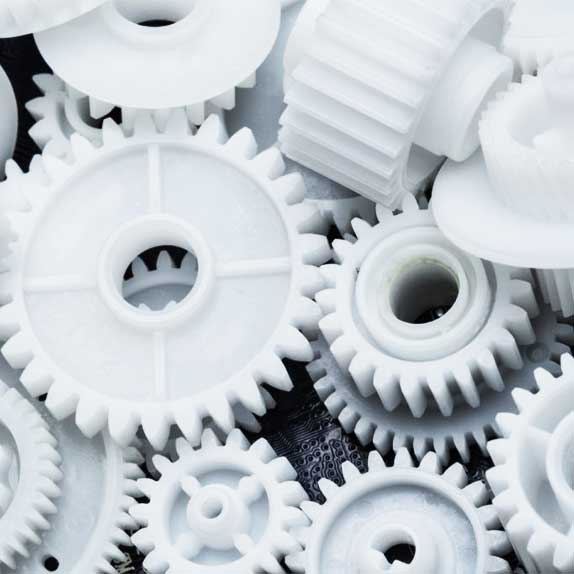 TENAC™-C HC-Series
The newly developed Asahi Kasei TENAC™-C HC-grades combine the mechanical strength of a homo-polymer POM with the chemical resistance of a co-polymer POM. It results in a high performance co-polymer with improved physical properties and a high thermal stability and high mechanical strength.
– High mechanical strength
– Chemical resistance
TENAC™-C              
High viscosity: HC350

Medium viscosity: HC450, HC55

High flowability: HC750
TENAC™ Lubricated Grades
These grades convince with improved sliding and abrasion characteristics.
TENAC™
High viscosity: LT802
Medium viscosity: LT804, LT805, LT200, FS410, LP402, LA543, LM511
High flowability: LS701
TENAC™-C
High viscosity: LT350
Medium viscosity: LV450
High flowability: LZ750
High flowability/ reinforced: LD755
For more information visit our global product page