LEONA™ SN-Series –
Halogen & Red Phosphorous-Free PA
Strong Performance Grades for Battery Applications
LEONA™ Grade Overview
The Asahi Kasei LEONA™ grades are molding compounds based on PA6.6 and semi-aromatic polyamides such as PA6.6/6I and PA612. The range is available in unfilled grades as well as reinforced with glass fibers and special composites. LEONA™ is noted for its high strength, heat-, oil, and abrasion resistance as well as for its processability.
With almost five decades of experience on the polyamide market, Asahi Kasei is one of only four fully integrated PA6.6 polymerization manufacturers worldwide, and is able to produce PA6.6 completely from monomer to compound.
LEONA™ 90/92G → LEONA™ SG → LEONA™ 1442/1542 → LEONA™ BG →
LEONA™ 1500/1700 → LEONA™ Durelia → LEONA™ 14G →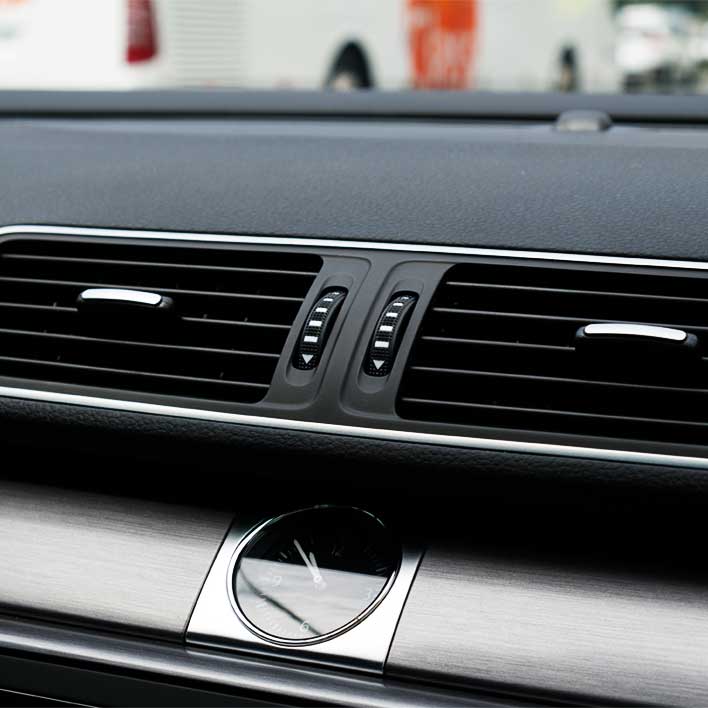 LEONA™ 90/92G –
For Brilliant And UV-Resistant Surfaces
The LEONA™ 90G series is a semi-aromatic glass-fiber reinforced PA66/6I material with excellent surface appearance and high mechanical strength. Though filled with 60 percent of glass fiber, its Class A surface omits the whole painting process, thereby saving time and costs. Additionally, LEONA™ 90G brings the enormous advantage during the injection process of being able to mold at a lower mold temperature compared to similar materials.
Features:
– Excellent surface appearance
– High mechanical strength
– No painting costs
– Lower molding temperature
Applications: Mirror stays, roof rails and venting blades.
LEONA™ SG-Series ™ – Metal Replacement Grades
Premium-looking automotive interior surfaces are growing in importance for the customers. To address this growing demand, Asahi Kasei recently introduced the semi-aromatic polyamide LEONA™ SG series to the European market. In addition to high stiffness, it features an improved flowability and a superior surface appearance without any additional surface treatment or coating.
Features:
– Superior strength, stiffness and impact
– Long term higher creep resistance
– Higher flowability
– Better dimensional stability
– Lower water absorption
– Glossy appearance
Applications: Venting blades, armrests or door handles.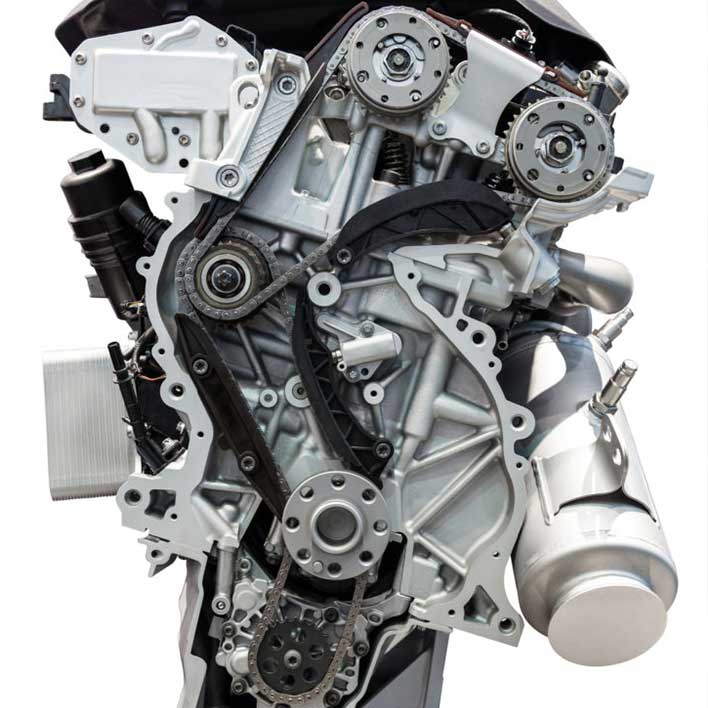 LEONA™ 1442 & 1542 –
Lubricated Low Friction Grades
Asahi Kasei developed these grades to meet the advanced market requirements towards durability and life span of the parts. In addition to being self- lubricating, achieved by improving the PTFE dispersion, LEONA™ 1442 and 1542 grades offer high stiffness and excellent abrasion resistance compared to standard engineering resins.
Features:
– Low friction
– Excellent wear resistance
– Self-lubricating
– High stiffness
– Excellent abrasion resistance
– High melting point
LEONA™ BG-Series & LEONA™ 53G-Series: Water Resistant Grades
Glass-fiber reinforced PA610 containing plant-derived components and Glass-fiber reinforced PA66/PA612 with low water absorption, hydrolysis resistance and calcium chlorides resistance.
Features:
– Low water absorption
– Hydrolysis resistance
– Calcium chloride resistance.
Applications: radiator tanks and oil pumps.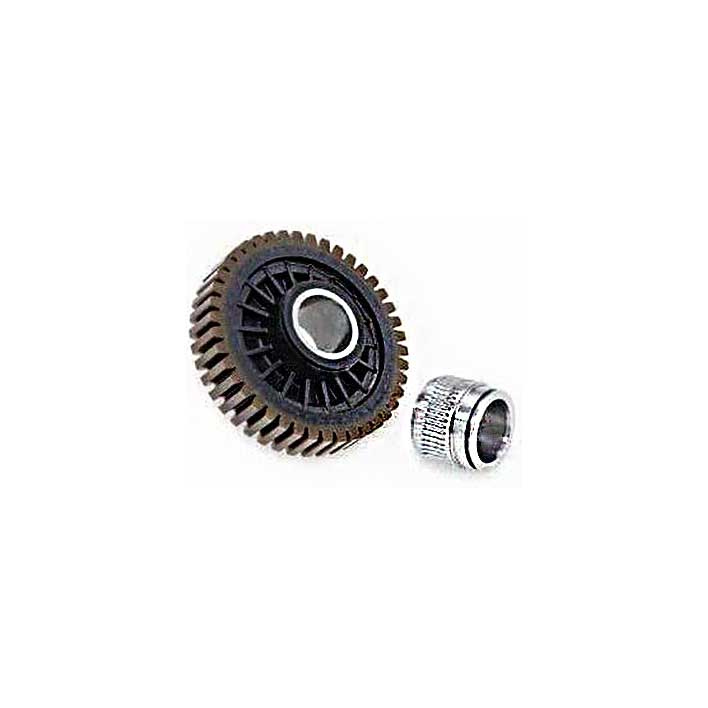 LEONA™ 1500/1700 Series:
Unfilled High Viscosity Grades
LEONA™ 1500 and 1700 are non-reinforced high viscosity grades made of standard PA6.6 with high molecular weight, enhanced toughness and improved heat aging resistance and excellent durability. All of these unfilled grades are also available in a heat stabilized and in a flame-retardant version.
Features:
– LEONA™ 1500: high viscosity
– LEONA™ 1700: ultra–high viscosity
Applications: Chain guides, gear wheel for power steering in injection molding and films, sheets, mono filaments and rods in extrusion molding.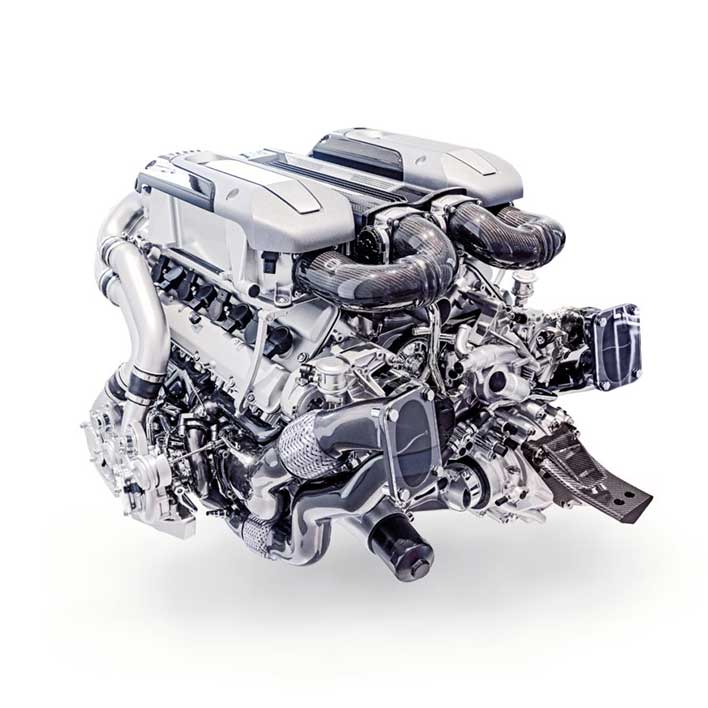 LEONA™ Durelia Series: High Heat Resistant Grades
Glass-fiber reinforced PA6.6 materials with improved long-term heat resistance to be used in the high temperature range of 150C to 230C. Where engine downsizing with turbo charger requires higher heat resistance, our Leona Durelia series offer the solution.
Features: Long-term heat resistance for temperature range of 150 to 230 C°.
Applications: Turbo ducts, turbo cooling pipes, and inter-cooler tanks.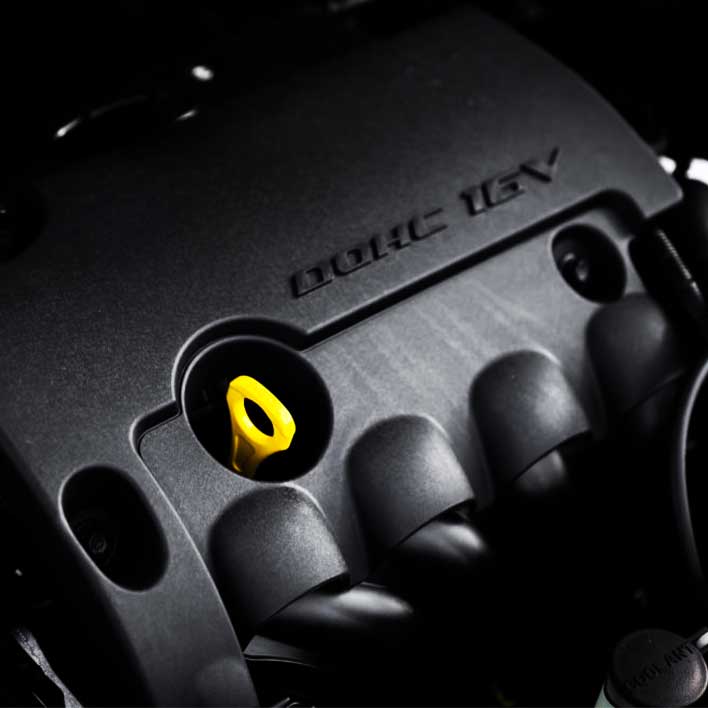 LEONA™ 14G Series: Strong Performance Grades For Automotive Applications
The LEONA 14G series is Asahi Kasei's standard glass-fiber reinforced PA6.6 material featuring an excellent mechanical strength, fatigue strength, creep resistance and heat aging resistance. This series is widely used in automotive applications and enjoying a very high reputation with customers. Faced with advanced market requirements, we have developed a super high-flow grade to make thinner wall thickness possible in cylinder head cover applications without sacrificing heat aging resistance.
Features:
– Excellent mechanical strength
– Fatigue strength
– Creep resistance
– Heat aging resistance
Applications: Cylinder head covers, torque rods, engine mounts, bush and knock sensor housings.
For more information visit our global product page