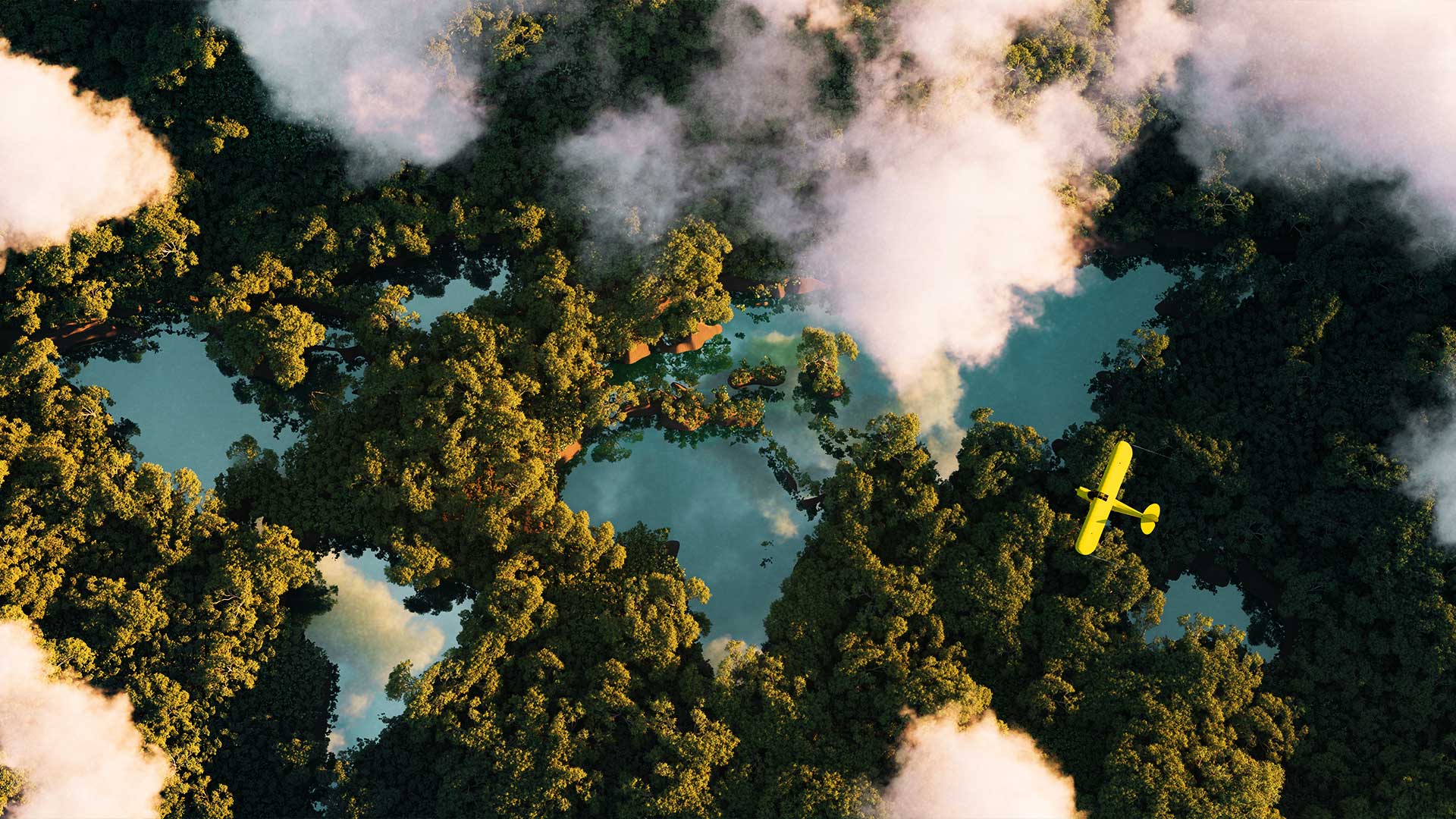 Let's create progress together
Engineering Plastics Europe
LEONA™ 90G - Semi-Aromatic PA6.6/6I
For Premium And UV-Resistant Surfaces
Let's create progress together
Engineering Plastics Europe
A Glass Fiber Reinforced Polypropylene for Soft Touch Interior Applications (PP compound)
Let's create progress together
Engineering Plastics Europe
TENAC™ Z-series - Low-Emission Polyacetal
Ultra low-VOC Emissions Ideally Suited for Automotive Interior Applications.
Let's create progress together
Engineering Plastics Europe
Asahi Kasei's Engineering Plastics
Highly-functional engineering plastics are a key element for creating future mobility. Being lightweight and offering a whole range of properties, they actively shape the driving experience and the third living space. Also in other industries they are adding significantly to lightweight, downsizing and performance.
With standard and semi-aromatic polyamides (PA), homo- and copolymer polyacetals (POM), modified polyphenylene ether (mPPE), as well as glass fiber reinforced polypropylene (PP), Asahi Kasei is offering a broad range of high-performance polymers.
TENAC™ – POM
The TENAC™ homopolymer acetal resins and TENAC™-C copolymer acetal resins are engineering plastics with superior slide and mechanical charactistics widely used in automotive, electronic/electric and industrial components.
XYRON™ – mPPE
Our XYRON™ grades are engineering resins created by alloy combinations of modified polyphenylene ether (mPPE) with polystyrene (PS), polyamide (PA), polypropylene (PP), polyphenylene sulfide (PPS) or other polymers. They provide superior heat resistance, flame retardance, dimensional stability, and mechanical properties.
LEONA™ – PA6.6
The LEONA™ grades are molding compounds based on PA6.6 and semi-aromatic polyamides such as PA6.6/6I and PA612. Our range is available in unfilled version as well as reinforced with glass fibers and special composites. LEONA™ is noted for its high strength, heat-, oil, and abrasion resistance as well as for its workability.
Thermylene® – PP Compounds
Our Thermylene® product range stands for chemically coupled glass reinforced polypropylenes (PP) offering an attractive mass/ cost/ performance value. Our award winning materials are utilized worldwide for their higher strength, high modulus and distinctive performance in automotive, furniture and water handling markets.
TENAC™ is the brand name of Asahi Kasei's polyacetal (POM) product group, available in homo, co-polymer and HC-versions.
– Superior mechanical properties
– Dimensional stability
– Excellent chemical resistance
– Ease of molding
– Extremely low emissions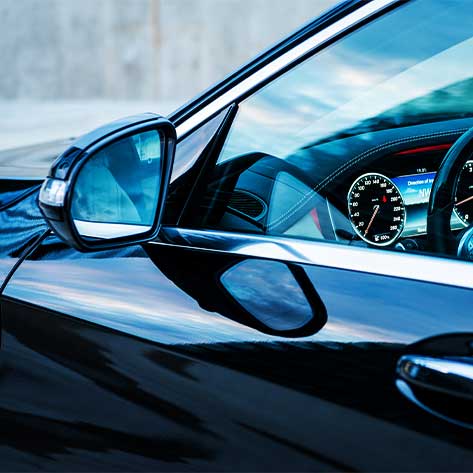 Polyamides have traditionally been a go-to material for applications and components in challenging environments because of their increased rigidity, tensile strength, superior thermal stability, and enhanced ignition resistance.
– High melting point
– Excellent heat resistance
– Chemical and oil resistance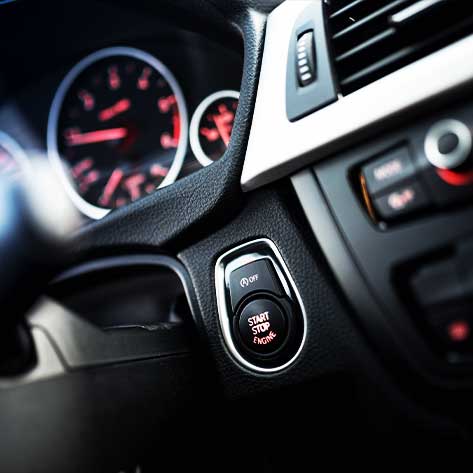 Thermylene® grades are engineered polypropylene compounds based on a blend of polyolefins with various components such as fillers and reinforcements, impact modifiers, pigments and additives.
– Excellent chemical resistance
– Underhood temperature performance
– High tensile strength and stiffness
XYRON™ Modified PPE
The XYRON™ grades are engineering plastics with unique properties, created by alloy combinations of polyphenylen ether (PPE) with other resins such as polystyrene (PS), polyamide (PA), polypropylene (PP), polyphenylene sulfide (PPS) or other polymeric materials.
– Outstanding heat resistance range (80° – 170° C)
– Use of halogen-free flame retardants
– High resistance to acids and alkalis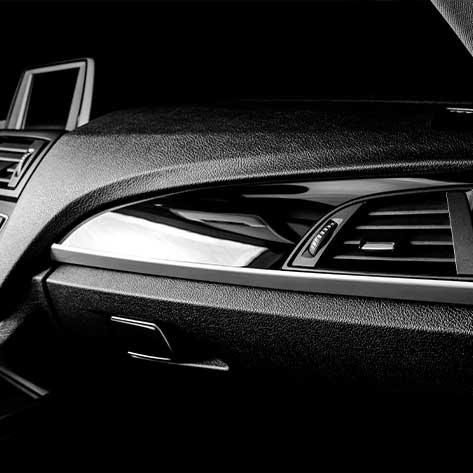 SoForm™ Soft Touch Polypropylene
The glass-fiber reinforced popypropylene SoForm™ combines an excellent scratch resistance with a superior haptic surface feel. It also offers key benefits such as low gloss, low emissions, chemical resistance, and structural performance.
– Superior scratch resistance
– Combines soft touch & structural performance
– Eliminates needs for soft touch paints
– Inherent low gloss
– Chemical resistance
– Low emissions
Application Fields

Their diverse properties make Asahi Kasei's engineering plastics suitable for a wide range of applications, from automotive and electrical/electronics to furniture and industrial.
Asahi Kasei's Solution For The Industry
TENAC™
Homo POM Low-VOC Z3010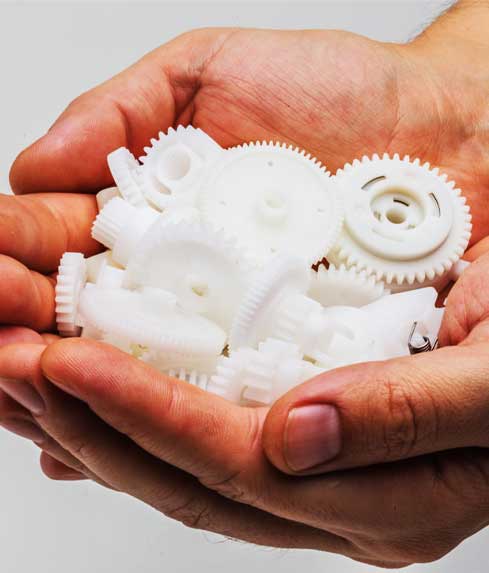 SoForm™
High Haptic Polypropylene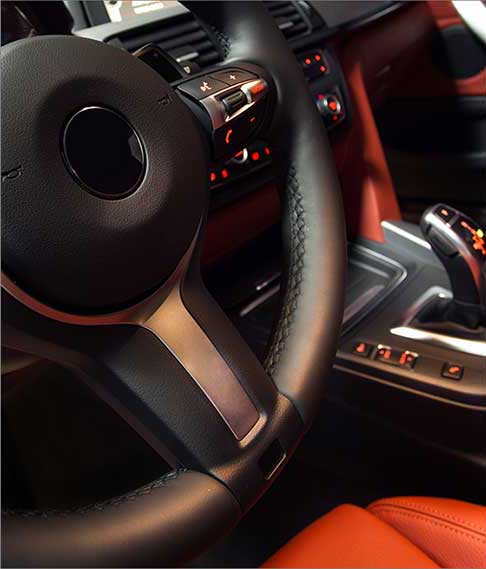 LEONA™SG
Introduction to the European Market

Contact Asahi Kasei Europe Engineering Plastics
Our Headquarter in Europe
Fringsstraße 17, 40221 Düsseldorf
Our Headquarter in Tokyo
1 Chome-1-2 Yurakucho, Chiyoda City, Tokyo