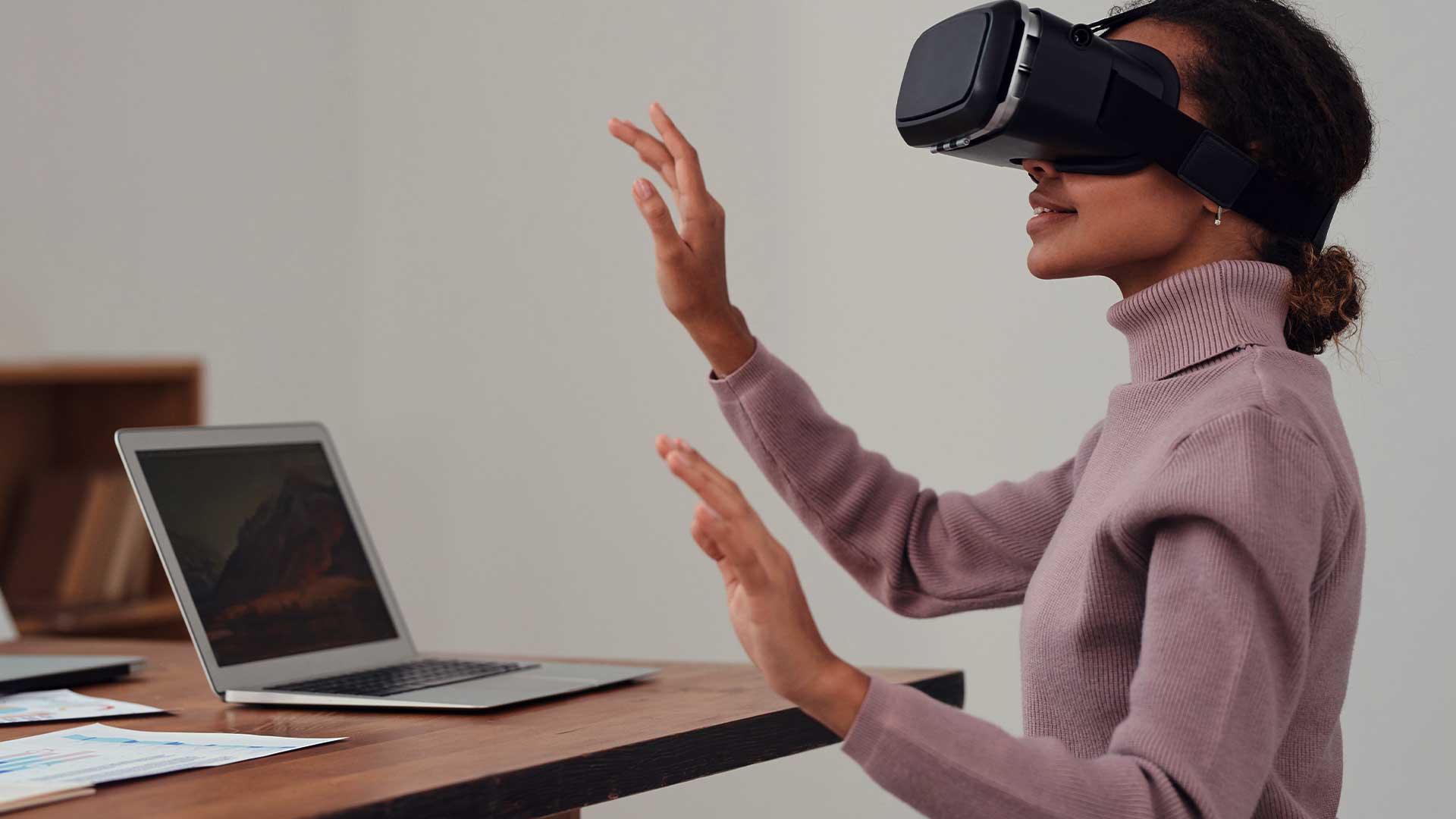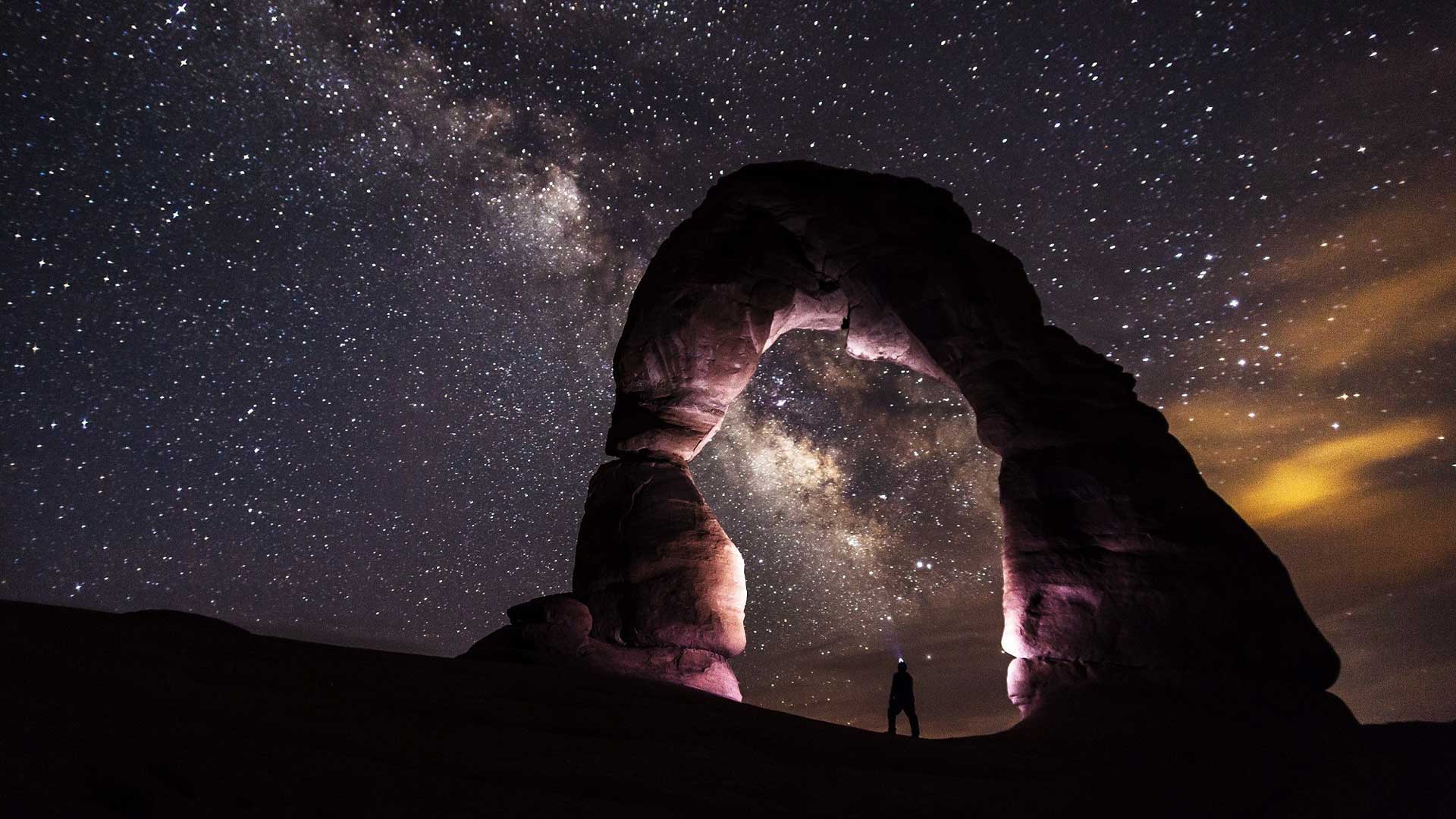 Let's create progress together
Engineering Plastics Europe
Contact the Engineering Plastics Team
Let's create progress together
Engineering Plastics Europe
Do you know our products?
Introducing Asahi Kasei Europe
90G – Special Semi Aromatic PA6.6
Ideal for Metal Replacement structural or aesthetic parts at lower Tool cost and faster cycles time
We are here for you.
Contact us – Engineering Plastics
Are you searching for your right contact person? Please choose a field below, on the right side the right contact box will appear.
Get Asahi Kasei's Information
Asahi Kasei Europe GmbH
Fringsstraße 17, 40221 Düsseldorf
Tel.: +49 (0) 211 33 99 2000
Fax: +49 (0) 211 33 99 2200
Need a Presentation?
You like what we do, but you need to demonstrate your team as well. Easy! Directly download, print or share the link to a PDF with your colleagues.
Let's talk about everything!
Don't like forms? Use our email or phone number.