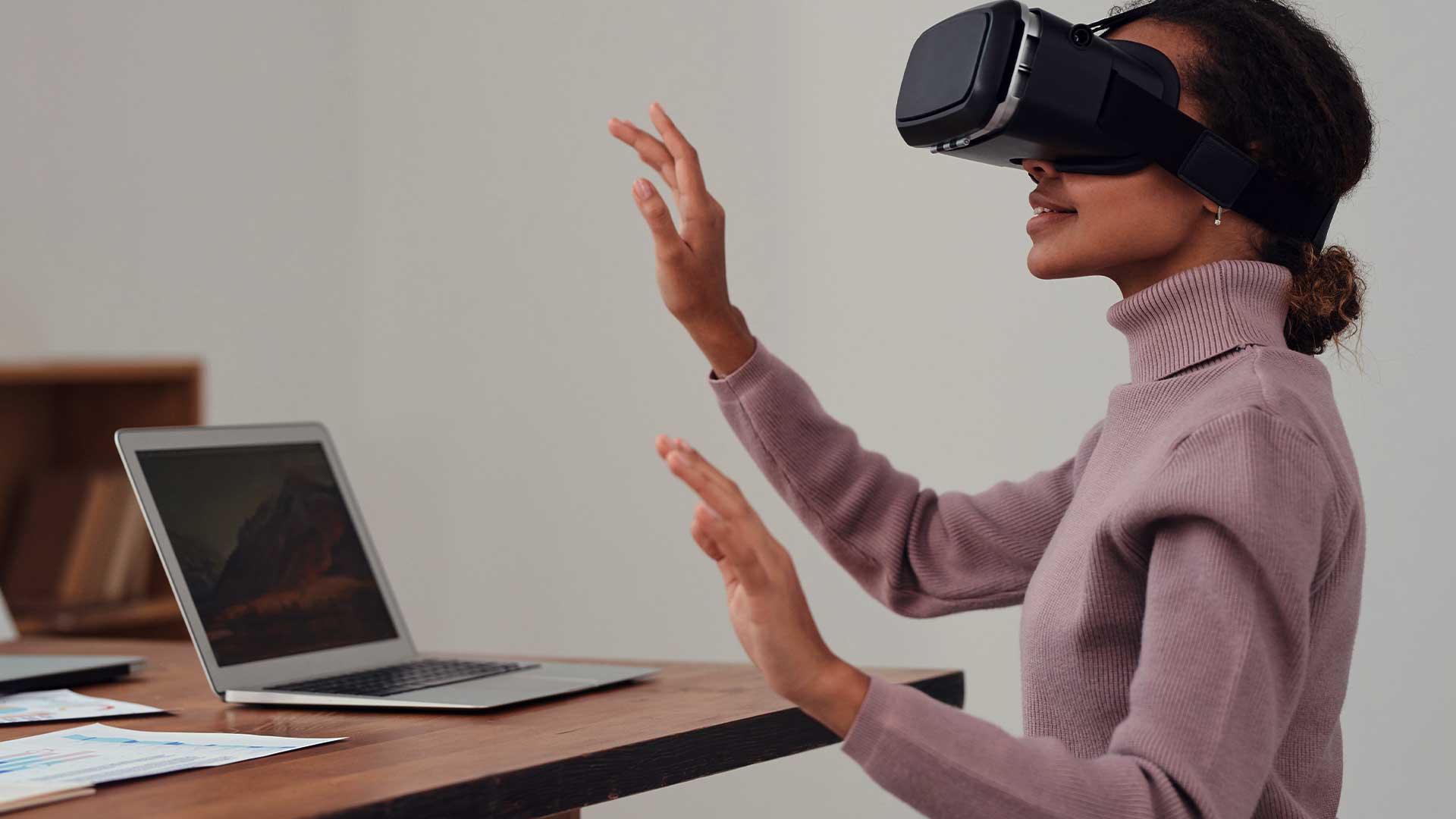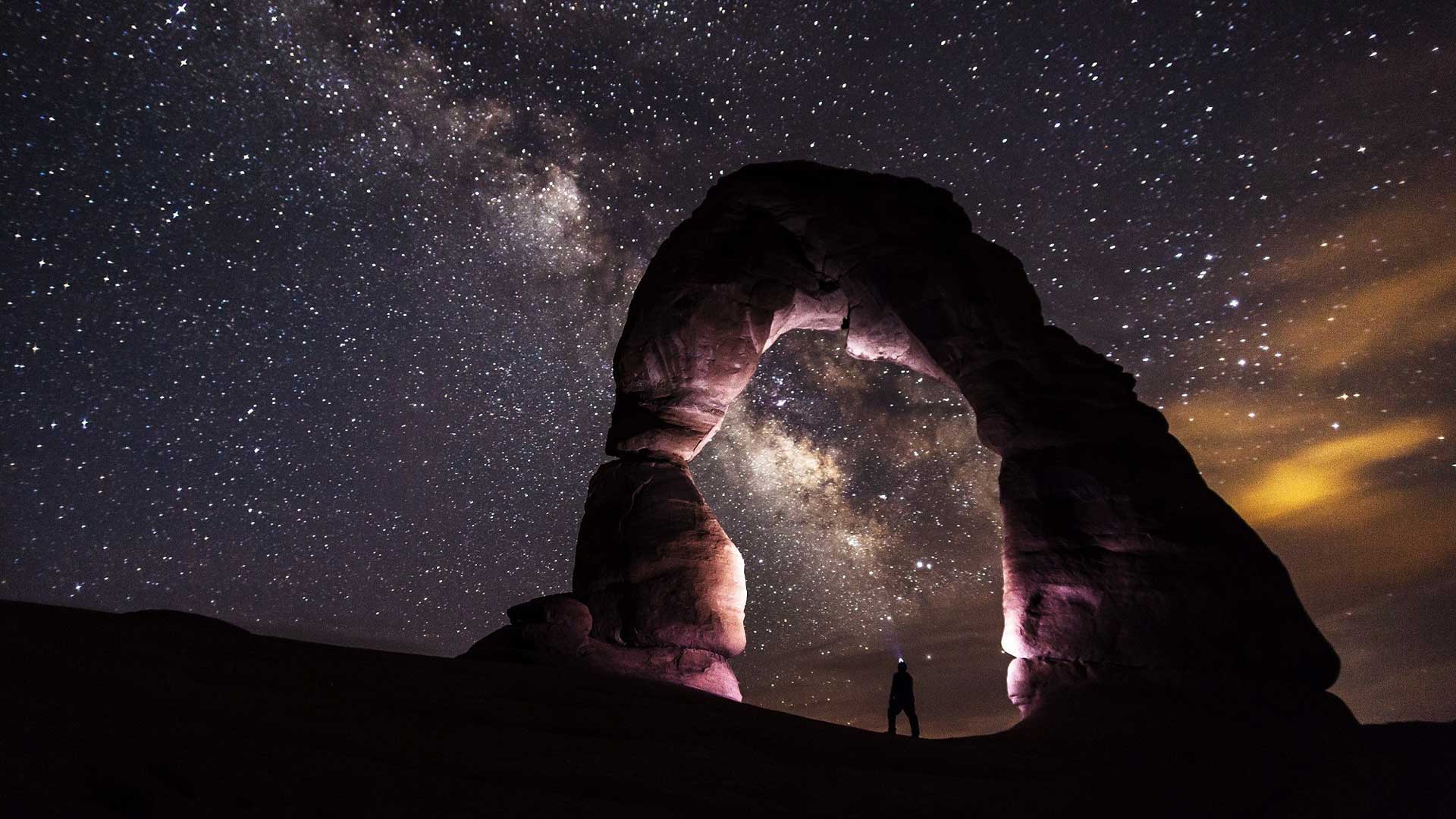 Let's create progress together
Engineering Plastics Europe
Contact the Engineering Plastics Team
Let's create progress together
Engineering Plastics Europe
Do you know our products?
Introducing Asahi Kasei Europe
Contact Asahi Kasei
We are here for you.
Contact us – Engineering Plastics
Are you searching for your right contact person? Please choose a field below, on the right side the right contact box will appear.
Get Asahi Kasei's Information
Asahi Kasei Europe GmbH
Fringsstraße 17, 40221 Düsseldorf
Tel.: +49 (0) 211 33 99 2000
Fax: +49 (0) 211 33 99 2200
Need a Presentation?
You like what we do, but you need to demonstrate your team as well. Easy! Directly download, print or share the link to a PDF with your colleagues.
Let's talk about everything!
Don't like forms? Use our email or phone number.